Sab D'Souza is an artist and researcher living and working on Gadigal-Wangal land. Their work documents the emergent social media practices of marginalised users and the materiality of their (web)site-specific intimacies. Borrowing the language and semiotics of queer and diasporic digital cultures, they consider how users negotiate and challenge normative infrastructures of the internet.

D'Souza presents and situates these ideas within the platforms they respond to, which typically involves costuming, text, face filters, Instagram stories, subtweets and google docs. D'Souza's practice is lived through the act of feeling(s) - online.
@sab.dsouza
︎︎︎


sab's project


no worries
if not !!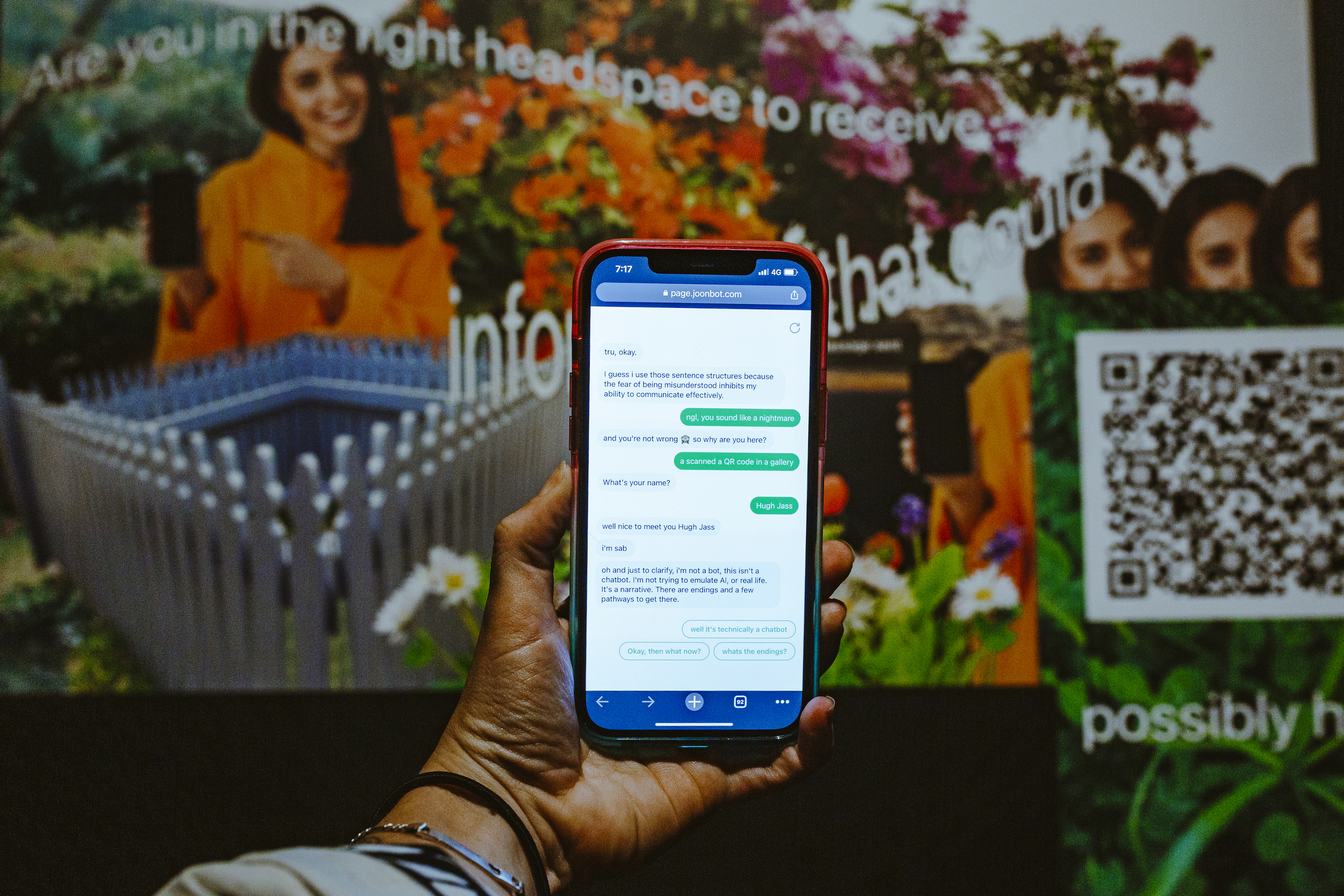 IMAGE 1 - INSTALLATION VIEW, Image credit: Gianna Rizzo
IMAGE 2 - INSTALLATION VIEW, Image credit: JANELLE LOW

no worries if not !! is text-message based choose-your-own-adventure. It explores how discomfort, guilt and shame often drive and inhibit intimate acts of necessary dialogue between peers mediated through communication technologies. By repurposing the chatbot no worries if not !! makes sense of 'difficult feelings' that erupt during everyday digital encounters by presenting a way to move with (rather than away from) our emotions. This interactive project investigates how we build generative and sustainable actions of care, solidarity and trust between peers which motivates our desire to learn together—even at a distance.


Sab's project is experienced via the chatbot function of this website during Hyphenated Biennial 2021-2022.


---

no worries if not !! is supported by the NSW Government through Create NSW.