Nithya
Nagarajan
&

kalanjay
dhir
&

Jacob
Boehme
Nithya Nagarajan is an artist and curator whose practice adopts movement as a system of inquiry into the sacred, the sensual and the decolonial. Her performance work affects sensory perceptions of the witness through a collaborative process of devising, underprinned by a strong feminist sensibility. With a foundational training in Bharatanatyam, Nithya is interested in an expanded understanding of movement as: grammar, raw material, counterpoint, construct, deconstruct, philosophy, system, organised effort, political conduit and chaos.

Living between Australia and India, via Kuwait and the UK, she has the curiosity of a visitor on Gadigal country.

Nithya has also delivered a number of curatorial projects, working predominantly with artist activists from the subcontinent, for key festivals globally. She holds an award-winning PhD in performance studies.
@barefootdreaming
︎︎︎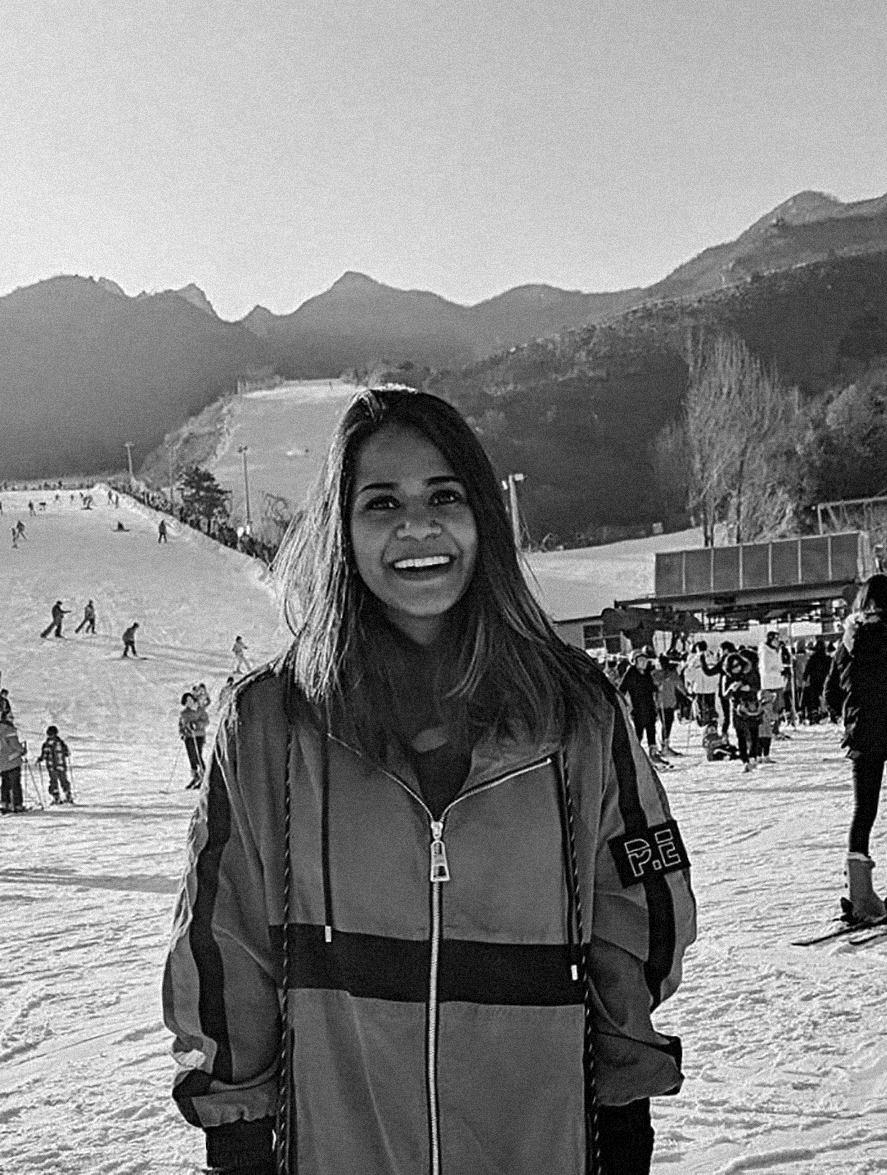 Kalanjay Dhir is an artist and musician based in Western Sydney on unceded Darug Land. He has made work about urban development, space technology, rivers, myth, social media, progress and time. He enjoys thinking about what the world would look like if things were built with a devotion similar to gardens or places of worship.

In 2020 Kalanjay presented work for Next Wave Festival and was the recipient of the Fauvette Loureiro Memorial Scholarship (Emerging). He is a co-founder of Pari, an artist-run space in Parramatta. Alongside Kilimi, Kalanjay hosts 'Sunset with 2K' on FBi Radio. In his spare time he likes to drink Milo, read Wikipedia and manga.

kalanjay.com
︎︎︎


Jacob Boehme is a Melbourne born and raised artist of the Narangga and Kaurna Nations, South Australia.

Jacob is a multi-disciplinary theatre maker and choreographer, creating work for stage, screen, large-scale public events and festivals. Jacob has led the artistic direction of Tanderrum (Melbourne Festival), Boon Wurrung Ngargee (Yalukit Willam Festival), Thuwathu (Cairns Indigenous Arts Fair), Geelong After Dark and is the founding Creative Director of Yirramboi Festival, recipient of the 2018 Green Room Award for Curatorial Contribution to Contemporary and Experimental Arts. Jacob has choreographed for the opening ceremonies of Dreamtime at the G, FINA World Swimming Championships and the Cricket World Cup. Jacob is the writer and performer of the critically acclaimed solo work Blood on the Dance Floor, recipient of the 2017 Green Room Award Best Independent Production.

Jacob is currently working on the 2nd piece in his Blood Trilogy, titled Mother's Blood, with an expected premiere in 2022. Jacob is a critic of theatre and dance, writing for Witness Performance. Jacob currently sits on the Board of Directors for Dance House and Polyglot Theatre and is a member of the Ministry of Culture Taiwan South East Asia Advisory Panel. Alumni of the Victorian College of the Arts, (MA in Arts – Playwriting, MA in Arts – Puppetry) Jacob is the recipient of the 2018 Australia Council for the Arts Aboriginal and Torres Strait Islander Fellowship. Jacob is currently the Artistic Director of The Wild Dog Project, reconnecting the dingo songlines between South Australia, Northern Territory and Far North Queensland, creating a large-scale cultural gathering to be held as part of Tarnanthi Festival 2021.

jacobboehme.com.au
︎︎︎


Pāttiram
2021

Concept: Jacob Boehme, Nithya Nagarajan and Kalanjay Dhir
Movement: Anandavalli
Film: Kalanjay Dhir

An initial experiment for the collaborators to develop a body of work that grapples with the complexity of archiving the embodied wisdom and psychosomatic practices of the subaltern on this continent. How are living legacies of movement traditions transmitted and what is our custodial responsibility to these inheritances?

For this work-in-progress, we invited celebrated Kuchipudi and Bharatanatyam artist Anandavalli to respond to the following provocations:

1. find a gesture or phrase from your movement form
2. find 10 individualised interpretations for this gesture or phrase
3. what might this gesture or phrase look like in 200 years?

The conversation with the artist aims to illuminate how bodies and spirits, living and ancestral, are choreographed by culture and how they, in turn, choreograph culture.

We pay our respects to the traditional custodians of Wann-gal and Illawarra lands where this work was filmed.


INSTALLATION VIEW, Image credit: Janelle Low