Jenna Lee is a mixed race Larrakia, Wardaman and Karajarri woman whose contemporary art practice explores the acts of identity/identification, label/labelling and the relationships formed between language, label and object. Being a Queer, Mixed Race, European, Asian (Japanese, Chinese and Filipino), Aboriginal Woman, Lee's practice is strongly influenced by her overlapping identities, childhood memory as well as maternal teachings of subject, material and process. Recent work explores the transformation of the printed word through the ritualistic acts of destruction and reconstruction, seeking to translate the page into a new tangible language.
Jm-lee.myportfolio.com
︎︎︎
READ JENNA's /ill-lustrous/photo-poetry essay︎︎︎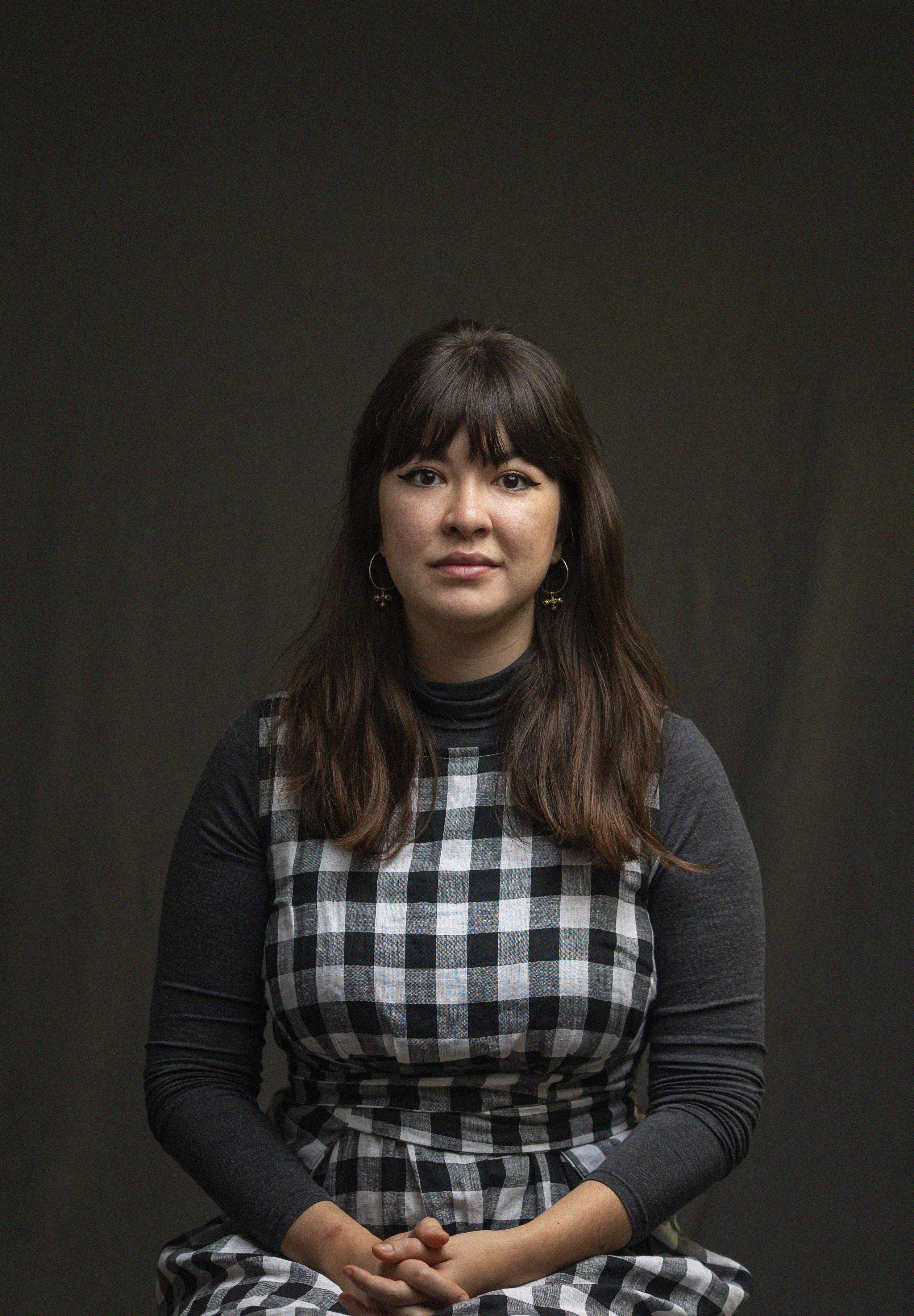 jenna's project


/ill-lustrous/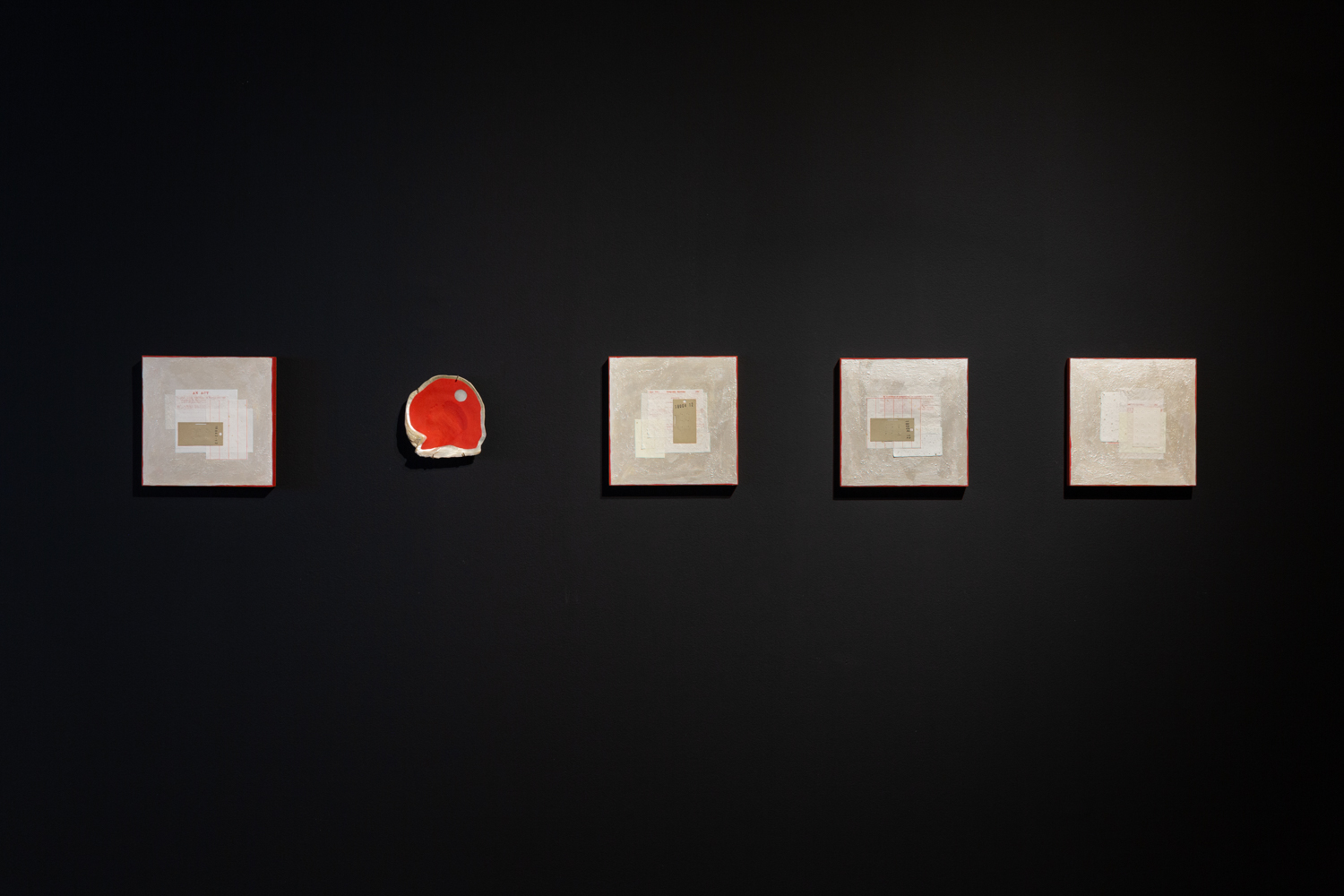 INSTALLATION VIEW, Image credit: Janelle Low
/ill-lustrous/ is a new body of work which, through material lead experimentation, explores personal family stories and the entwining of Japanese, Chinese and Aboriginal histories forever tied together by the European Australian pearling industry.


While /ill-lustrous/ draws on the harsh realities of discriminatory government policies, slavery, blackbirding and underpay within the boom and bust of this industry - the resulting outcomes celebrate the joyous weaving together of cultures within Asian Aboriginal families such as the artist's own.This body of work has drawn on personal family narratives and experiences of as transcultural upbringing with a firm focus on materials - aiming to highlight and celebrate this melding through a physical overlapping and mixing of materials of the artist's heritage's various Country/counties of origin. These works share personal reflections on what it means to be Asian Aboriginal forming what could be described as a materials led self-portrait.
Jenna's project can be seen at The Substation︎︎︎
INSTALLATION VIEW, Image credit: Janelle Low

This video work captures the process of threading the various vintage Mother of Pearl Shell buttons I have collected slowly over the duration of the Hyphenated Biennial. By threading these buttons onto 100% silk pearling thread, they become 'precious' material of the pearling industry - where normally prized pearls would sit.

The three objects were among the first collected as a part of my research for Hyphenated Biennial, and in the lockdowns became my core source of inspiration. Void of the usual places, spaces and people which I would seek out inspiration from, the materials themselves are what I turned to. In the Biennial, I am presenting three works, each inspired by all three objects.

The objects are also what inspired the words of sibling Mackenzie Lee in our Photo Poetry Exchange. This exchange between us created an opportunity for connection in isolation as well as a chance to be inspired by my own family. Many of the objects I collected have been altered and transformed to become a part of the new works, but I felt it was important to hold onto these three in their original form, to capture the properties that have inspired a whole new body of work.