Ashley Perry is an interdisciplinary Goenpul artist from Quandamooka country.

His recent works are examining information and data systems, interrogating the methods of collecting and categorising. His works often examining the legacy of colonialism in these kinds of systems, as way of understanding, embedded issues in their current form. He was the recipient of the Incinerator Art Award: Art for Social Change (2019). He recently presented work in Florence, Italy for the First Commissions Project, the University of Melbourne.

Ashley Perry is collaborating with Siying Zhou for Hyphenated Biennial.

@unashamedly_naive
︎︎︎ Listen to
co-currency podcast
︎︎︎


the project


Co-currency
a collaboration between
Ashley Perry & Siying Zhou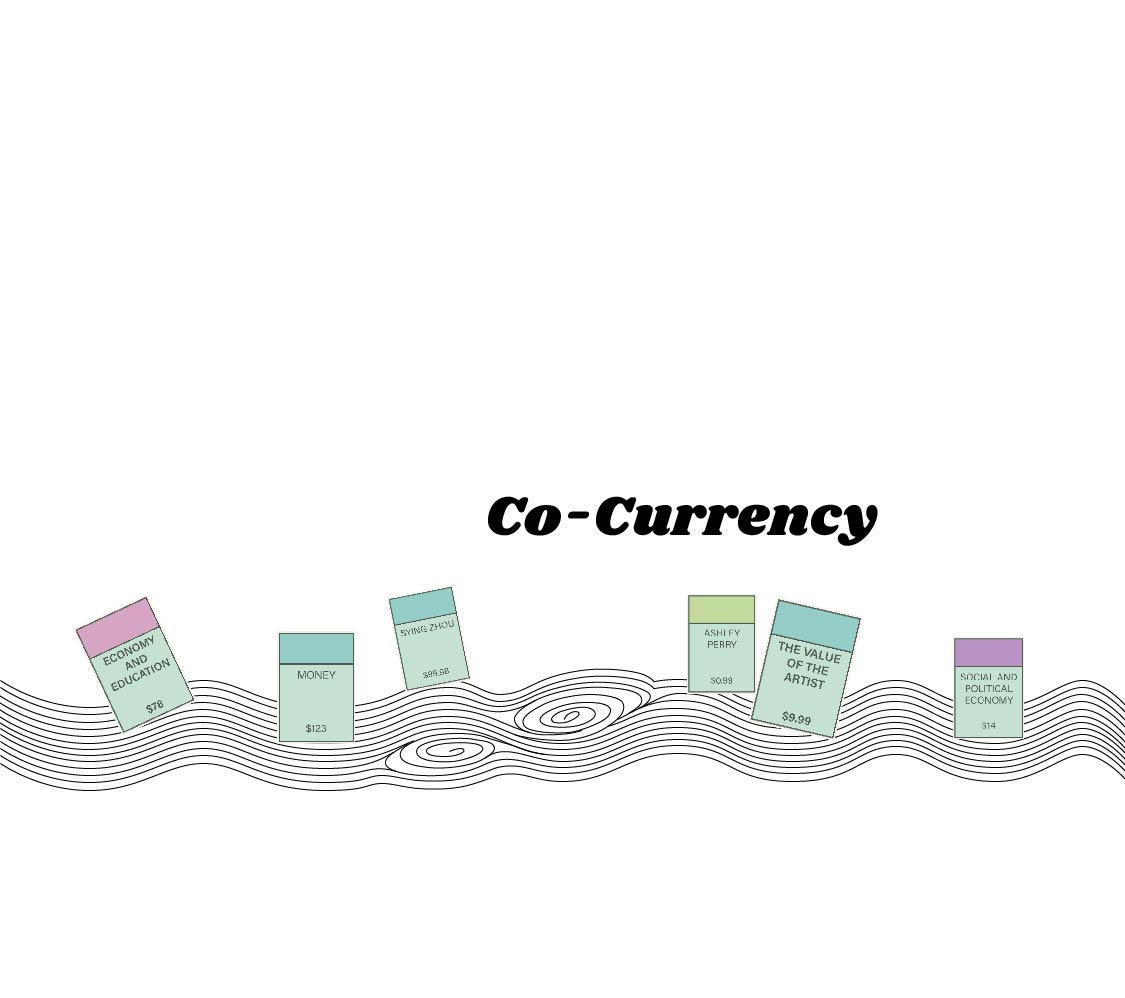 For Hyphenated Projects, Ashley Perry and Siying Zhou are developing a new collaborative research project. This project will examine their understanding of economical models through their lived experiences. Drawing on their childhood, Perry and Zhou will unpack how different economic systems can become embedded through education and social experiences and eventually shape their particular artistic values. They hope to understand how the structures can be understood by drawing from our key memories, and some of the theories people have observed of these structures. Perry and Zhou will undertake several conversations based on themes, such as the value of artists, money/currency, education of economy and environment/social and political pressure, and karaoke activity to build an understanding on the relationship between art and economy. A playful artwork will be produced as an outcome of this project. Listen to Ashley and Siying's podcast as part of the Digital Program

︎︎︎